Welcome!
Welcome to the Trinity Evangelical Lutheran Church website. We hope this site will help you learn more about us and our witness for Christ. We strive to recognize and nurture the Christ in ourselves and each person that we encounter along the way. Our church is a thriving community of believers, and lovers of the word of God. Trinity Lutheran Church has a long tradition of outreach and service to its members and the community. We hope you will join us for service on Sunday to experience for yourself the fellowship of Christ.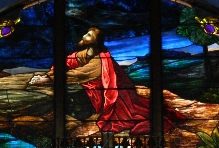 Join us for worship every Sunday morning at 9 AM.
Join us as the 3-G Drama Ministry is performing
"The Characters of Christmas" on Dec. 16th and 24th. Christmas Eve Candlelight/Holy Communion Service
at 7PM.
All are welcome!
January 6th the Heidelberg Handbell Choir will be ringing!
Annual Congregational Meeting will be held on January 27th after worship.

Look at Our Photos
Come see a slideshow of our wonderful community, and get a glimpse of some of the many activities that take place at Trinity Lutheran Church.
Meet Trinity Evangelical Lutheran Church
Come to the About Us section to meet the staff and clergy, and find out what we're all about!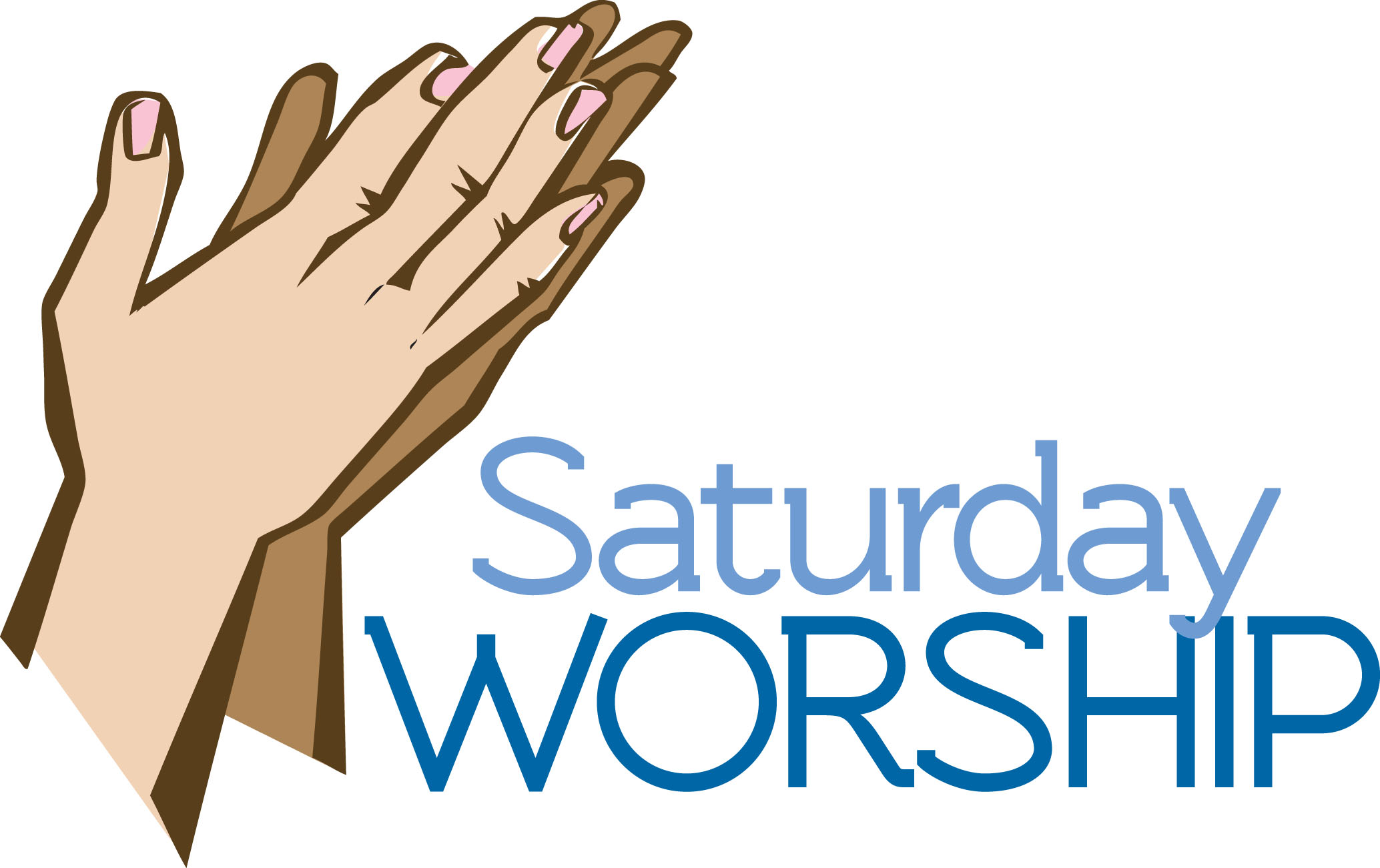 Realizing our lifestyles are set in a fast paced world, our Music and Worship Committee wishes to offer you as many opportunities to worship as possible. The traditional Sunday morning worship time does not suit everyone. Therefore, we hope you will take advantage of one of the most important activities in your life in the upcoming Saturday night worship service opportunities.
Next Saturday Service - December 1, 2018 at 5:30 PM